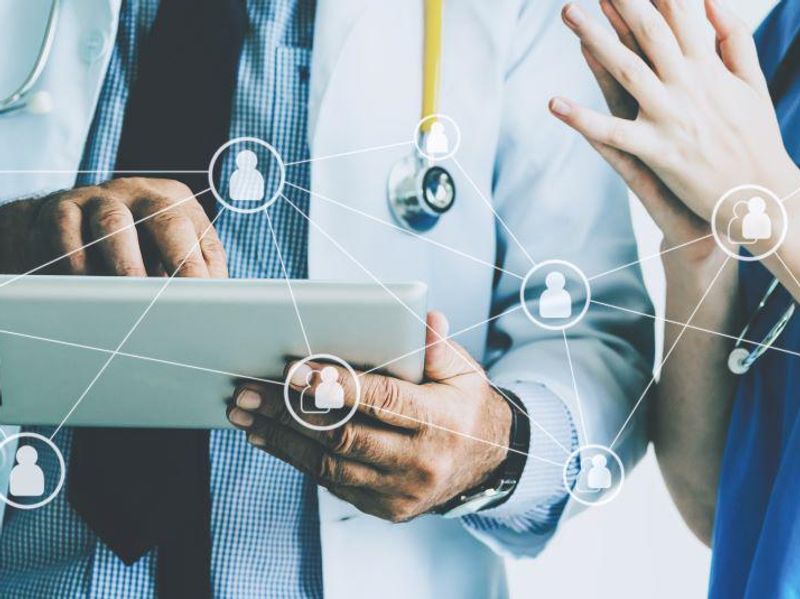 Nearly half of patients report they do not believe their clinician considered their modality preferences when deciding on in-person versus virtual visit
By Lori Solomon HealthDay Reporter
FRIDAY, Sept. 8, 2023 (HealthDay News) — Many patients do not have a choice of whether they receive in-person or remote behavioral health care, according to a report published online Sept. 5 in Health Affairs.
Jessica Sousa, M.P.H., from RAND Corporation in Boston, and colleagues surveyed 2,071 adults (including 571 who used behavioral health services) and conducted semistructured interviews with 26 people with depression or bipolar disorder to explore patients' experiences with visit modality selection.
The researchers found that approximately one-third of patients receiving therapy or medication visits reported that their clinicians did not offer both modalities. In addition, 32 percent reported that they did not typically receive their preferred modality and 45 percent did not believe that their clinician considered their modality preferences. Qualitative findings concurred that some clinicians did not inquire about patients' modality preferences. Perceived lack of choice affected both patient satisfaction and rapport with clinicians and further drove some patients to seek care elsewhere.
"For telehealth to achieve its potential to increase overall access to high-quality, patient-centered care, it is important to implement it in a manner that expands, rather than contracts, behavioral health access and options for patients," Sousa said in a statement.
Abstract/Full Text (subscription or payment may be required)
Copyright © 2023 HealthDay. All rights reserved.