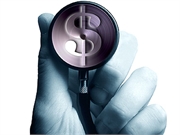 Most leaders have ties to industry; considerable variation seen among 10 medical associations in U.S.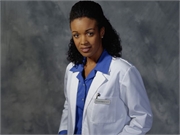 Providers who experience higher levels of anxiety, withdrawal more likely to report burnout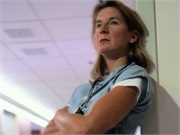 Length of medical-system exposure, not generational traits, contribute to burnout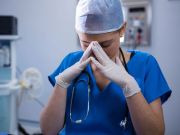 Mean Symptom Checklist-90 score significantly higher for medical personnel responding to COVID-19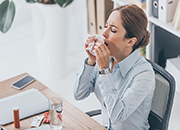 Most health care workers, non-HCWs continue to work when sick with ILI; more HCWs work with fever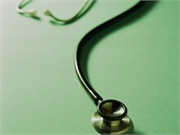 This marks the first time Doctors Without Borders has dispatched a team to a U.S. location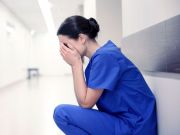 Prevalence of anxiety symptoms higher for health care workers/young spending more time on outbreak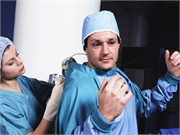 Modified gowns with attached gloves and gloves, masks with added tabs may cut contamination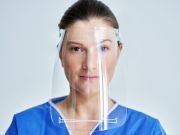 Guidelines address mask, glove, face shield use in conventional, contingency, crisis capacity settings
Here are what the editors at HealthDay consider to be the most important developments in Family Practice for April 2020. This roundup includes the...