Home
Tags
Infections: Misc.
Tag: Infections: Misc.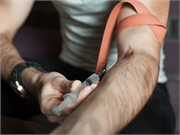 Nine people, aged 19 to 57, have been admitted to area hospitals with myonecrosis bacterial infections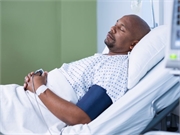 Systemwide implementation presents opportunity to improve care for patients who may have sepsis
Here are what the editors at HealthDay consider to be the most important developments in Infectious Disease for November 2019. This roundup includes the...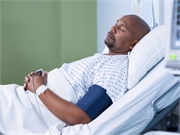 Antimicrobial nonsusceptibility less prevalent in pediatric than adult health care-associated infections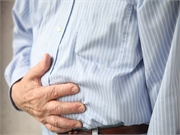 Risk for acute gastroenteritis icreased for all ages combined and for those aged 45 to 64, 65 to 74, ≥75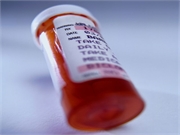 Study shows mechanism of statins can induce onset of diabetes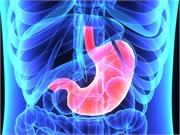 Risk for gastric cancer tied to H. pylori infection higher in blacks, Asians, Hispanics/Latinos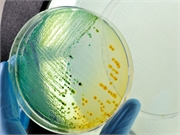 E. coli, group B streptococcus, and enterococcus species most common bacterial pathogens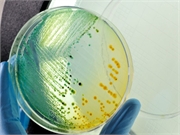 Deaths decreased 18 percent since 2013 report, but more than 2.8 million infections occur each year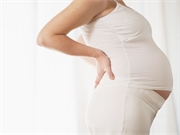 Findings observed for offspring of mothers receiving tofacitinib, non-TNFis for inflammatory disease