Home
Tags
Infections: Misc.
Tag: Infections: Misc.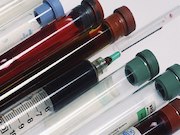 Systematic early lactate measurements speed antibiotic administration, improve outcomes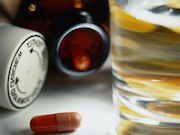 Provision of assay doesn't result in less antibiotic use for suspected lower respiratory tract infection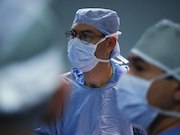 Implementation of perioperative prevention bundle linked to reduction in surgical site infection rate
Here are what the editors at HealthDay consider to be the most important developments in Infectious Disease for April 2018. This roundup includes the...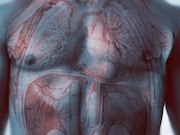 Increase in endocarditis over nine-year study period mirrored increase in concomitant mixed drug use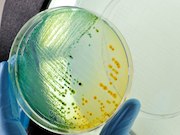 Findings based on examination of 30-day postoperative period in large cohort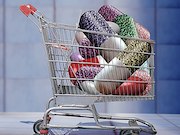 Antibiotic resistance adds $1,383 to the cost of treating a bacterial infection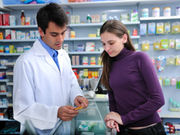 Pharmacists involved in antibiotic surveillance, formulation of policies related to antibiotic use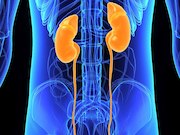 Findings among adults undergoing kidney transplantation in Finland 1990 to 2010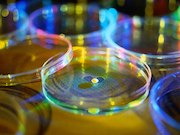 Bacteria harboring unusual resistance genes are widespread