Home
Tags
Infections: Misc.
Tag: Infections: Misc.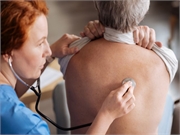 However, delayed antibiotic prescribing was used similarly between high- and low-risk patients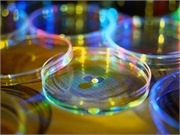 While largely eradicated in China, there are still occasional cases in the country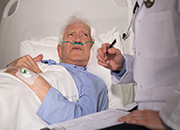 Among 785 counties with highest quartile of COVID-19 burden, 66.4 percent have no ID physicians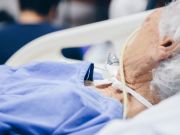 Those at increased risk ranged from <5 percent of those <20 years to >66 percent for those ≥70 years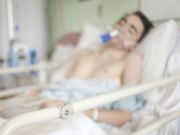 12 days after stay-at-home orders started, hospitalization growth began to deviate from projected numbers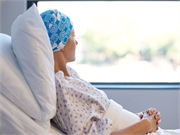 Infection rates increase in patients with ALL aged ≤26 years in first month, then decrease at days 29 to 90
Here are what the editors at HealthDay consider to be the most important developments in Infectious Disease for April 2020. This roundup includes the...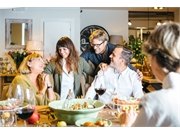 Household contacts had higher risk for infection; children were as likely to be infected as adults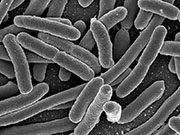 Compared with 2016 to 2018, incidence in 2019 was increased for infections caused by five pathogens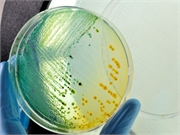 Increased odds of influenza, gastroenteritis, hepatitis, pneumonia seen one year before detection