Home
Tags
Infections: Misc.
Tag: Infections: Misc.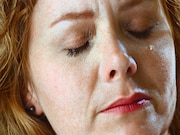 Lung, skin, urogenital infections tied to increased risk for developing primary Sjögren syndrome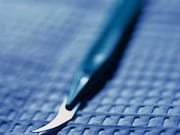 SSI rates differ by gender for certain procedures, including increased risk for women after heart surgery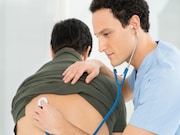 Faster progression to end-stage lung disease observed among patients with CMV IgG positivity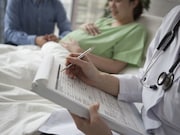 Odds of surgical site infection increased for women covered by Medicaid versus private insurance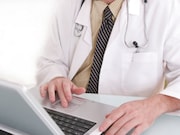 More antibiotics prescribed with less guideline-concordant antibiotic management versus other settings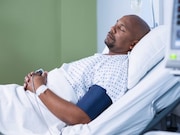 Computer-aided National Early Warning Score model makes use of data already collected by clinicians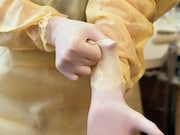 Improper removal of protective equipment tied to higher risk for drug-resistant organism contamination
Here are what the editors at HealthDay consider to be the most important developments in Infectious Disease for March 2019. This roundup includes the...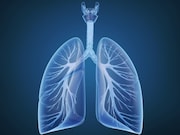 EV-D68 detected in 13.9 percent of patients with acute respiratory illness in 2018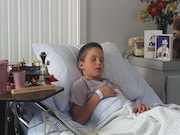 Previous antibiotic exposure significant risk factor in combined studies but not in adjusted studies