Home
Tags
Infections: Misc.
Tag: Infections: Misc.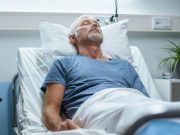 During study period, 22 percent with GBS had confirmed or probable SARS-CoV-2 infection; patients had uniform neurologic features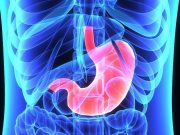 But overall incidence of postoperative complications significantly lower with robotic versus laparoscopic gastrectomy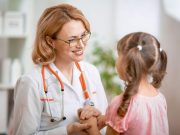 Factors independently linked to development include atopic dermatitis, family history of psoriasis, skin and fungal infections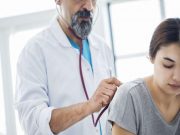 36 percent reduction seen in antibiotic dispensing after COVID-19 restrictions; large reduction found in antibiotics for RTIs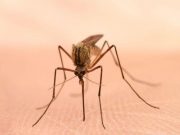 83 percent of these were West Nile virus disease cases, of which 65 percent were classified as neuroinvasive disease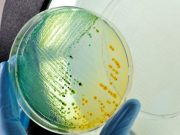 Two of the four patients have died, the agency said Monday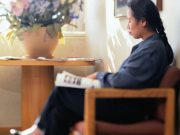 Patients exposed to influenza-like illness in medical office setting more likely to return with similar illness in next two weeks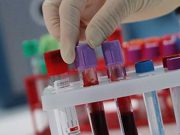 When a new virus is detected spilling over from animals into people, scientists will be able to quickly manufacture the necessary prototype vaccine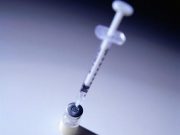 FRIDAY, June 25, 2021 (HealthDay News) -- Unvaccinated people now account for nearly all COVID-19 hospitalizations and deaths in the United States, federal government...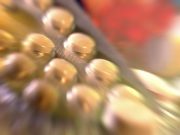 Dexamethasone reduces risk for nausea and vomiting after nonurgent, noncardiac surgery without increasing incidence of surgical-site infection