Home
Tags
Infections: Misc.
Tag: Infections: Misc.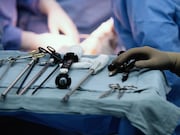 Authors urge reconsideration of recommendations for these types of bowel preps for elective colectomy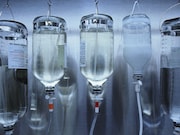 Counting multiple concurrent central lines may help account for hospitals with patients with higher acuity of care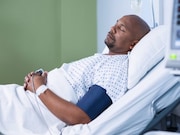 Persistent inflammation, immunosuppression linked to increased mortality and readmission after discharge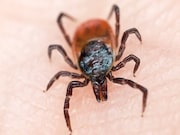 94 percent of cases caused by West Nile Virus; 63 percent of these classified as neuroinvasive disease
Here are what the editors at HealthDay consider to be the most important developments in Infectious Disease for July 2019. This roundup includes the...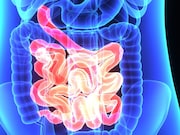 Direct costs come from extended length of stay and increased hospitalization costs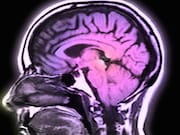 Infection can occur when Naegleria fowleri-contaminated water enters body through the nose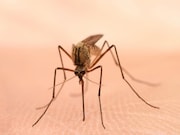 Eastern equine encephalitis has been detected in several sentinel chickens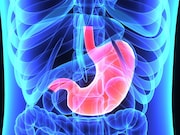 Targeted screening should be considered in high-risk patients following H. pylori eradication therapy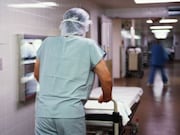 Since 2013, active surveillance for MRSA reduced, monitoring of cleaning effectiveness increased