Home
Tags
Infections: Misc.
Tag: Infections: Misc.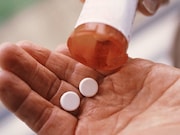 Dose-response effect seen with increased infection risk even at low daily doses of oral glucocorticoids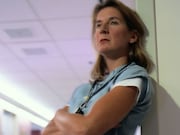 Likelihood of working higher if symptoms less severe and on illness onset date versus subsequent days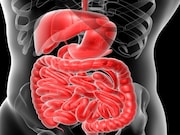 Fecal microbiota transplantation is a still-experimental procedure, as yet unapproved by the FDA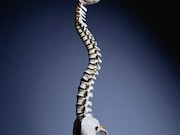 Low-virulent microorganisms detected using sonication on extracted hardware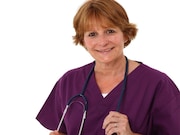 Findings show 15 percent increased risk two days after understaffed day and night shifts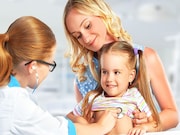 Findings based on reduction in a mother's intent to attend clinic for pediatric respiratory tract infections
Here are what the editors at HealthDay consider to be the most important developments in Infectious Disease for May 2019. This roundup includes the...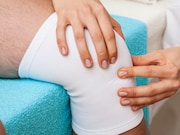 No racial or sex disparities seen for risk for amputation after periprosthetic joint infections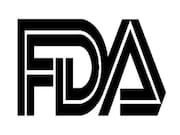 Synovasure Lateral Flow Test Kit could help patients avoid unnecessary revision surgery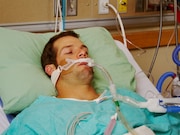 Decline seen in CLABSI, CAUTI, VAP rates; no change in C. diff infection, MRSA blood infection rates