Home
Tags
Infections: Misc.
Tag: Infections: Misc.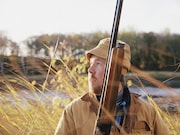 No evidence disease can spread to humans, but hunters should be careful around potentially infected animals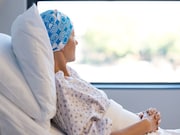 Most common underlying causes of death in sepsis are solid and hematologic cancers, chronic heart disease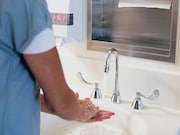 Klebsiella pneumonia carbapenemase more common in sinks near toilets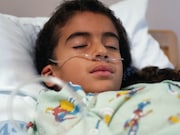 These infections in organ transplant recipients associated with significant morbidity, mortality, costs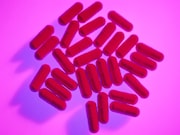 Second study shows noninferiority to linezolid for acute bacterial skin and skin-structure infections
Here are what the editors at HealthDay consider to be the most important developments in Infectious Disease for January 2019. This roundup includes the...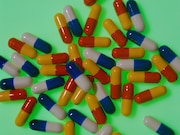 Noninferiority in intention-to-treat analysis; supported by complete-case, per-protocol, sensitivity analysis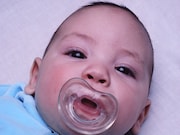 In almost 70 percent of bronchiolitis cases, antibiotics prescribed with no concomitant infection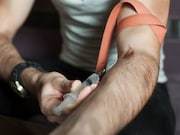 All patients used injection drugs; seven reported using black tar heroin and six practiced skin popping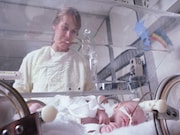 Reduced sepsis, increased breastfeeding rates observed; no difference in neurodevelopment vs. open bay units