Home
Tags
Infections: Misc.
Tag: Infections: Misc.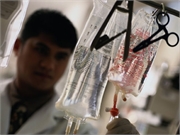 Combination of vitamin C, hydrocortisone, thiamine not superior to usual care with hydrocortisone alone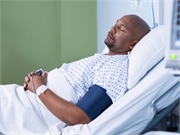 Sepsis incidence and mortality decreased from 1990 to 2017, but considerable regional variation identified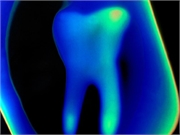 Untreated oral infections pretransplant not linked to post-HSCT survival during six-month follow-up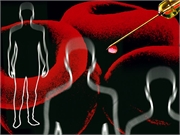 CLABSI, CVC malfunction risks also up for PICCs versus tunneled lines in children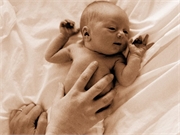 Treatment includes intranasal mupirocin and bathing with chlorhexidine-impregnated cloths
Here are what the editors at HealthDay consider to be the most important developments in Infectious Disease for December 2019. This roundup includes the...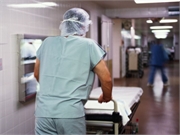 Work culture of high psychological safety reported in about 38 percent of acute care hospitals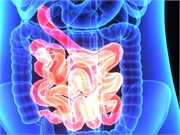 Asymptomatic carriers of C. difficile at significant risk for progression to symptomatic infection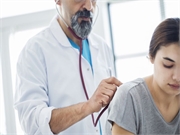 Incidence and prevalence of NTM lung disease increasing across U.S., especially for women, older adults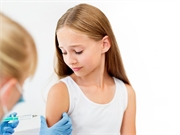 Outbreaks of preventable diseases linked to increases in proposed legislation to restrict vaccine exemptions