Home
Tags
Infections: Misc.
Tag: Infections: Misc.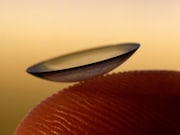 Six patients reported sleeping in lenses on regular basis; most had vision loss, permanent damage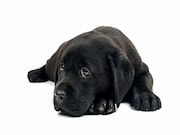 Infection is under-recognized, may remain a threat without stronger intervention measures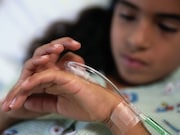 However, completing individual bundle elements in that timeframe does not reduce pediatric mortality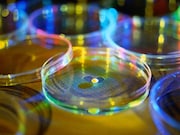 Proven infections, antibiotic treatments in past three months tied to increased development of CDI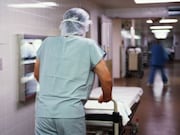 Staffing and resources for infection prevention and control vary by size of facility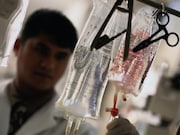 For inpatient providers, disagreement about antimicrobial use attribution rises with complexity
Here are what the editors at HealthDay consider to be the most important developments in Infectious Disease for July 2018. This roundup includes the...
Strong link for cardiovascular procedures, especially CABG, procedures of skin, wound management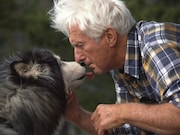 Patient probably contracted infection from being licked by his dog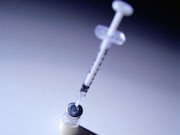 Risk of hospitalization also reduced for RA patients receiving influenza vaccination