Home
Tags
Food & Nutrition: Misc.
Tag: Food & Nutrition: Misc.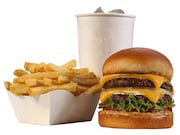 The percentage of adults consuming fast food varies with age, income, and race/ethnicity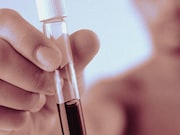 Certain foods linked to high or low serum urate levels, but dietary scores have limited contribution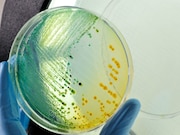 57 people sickened; 14 people have been hospitalized; no deaths reported to date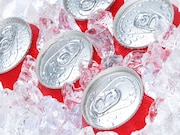 Together, water and milk make up about 65 percent of total U.S. youth beverage consumption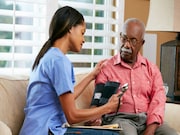 For both men and women, Southern dietary pattern is largest mediating factor for difference in HTN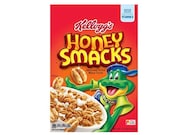 135 people sickened, 34 hospitalized, no deaths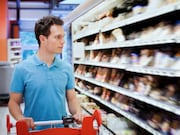 Aim should be to prevent CVD with environment where healthy foods are accessible, desirable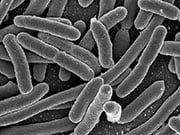 Beef was produced and packaged at Cargill Meat Solutions in Fort Morgan, Colo.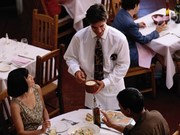 Exposure to calorie count increases consumers' support for requiring calorie labels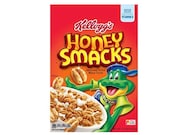 Thirty-four people have been hospitalized, but no deaths have been reported