Home
Tags
Eye / Vision Problems: Misc.
Tag: Eye / Vision Problems: Misc.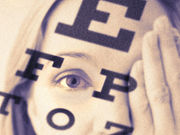 Superior range of visual acuity, glasses independence with extended range of vision intraocular lens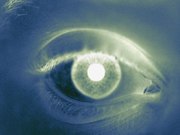 Case series IDs three patients who developed uveal effusion within one to two months of initiating tx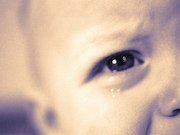 High sensitivity and specificity for diagnosis of plus disease in retinopathy of prematurity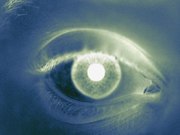 Retinal lesions mainly non-pigmented, pale gray with perilesional areas of dark without pressure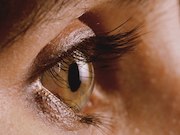 For patients using prostaglandin analogue, plug improved OSD and lowered intraocular pressure
Here are what the editors at HealthDay consider to be the most important developments in Ophthalmology for April 2018. This roundup includes the latest...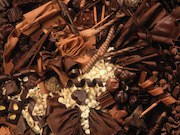 Composite score combining results from all tests showed improvement after dark vs. milk chocolate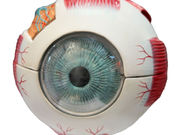 But in group treated for diabetes, no significant differences in choroidal layer thicknesses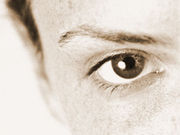 The one-hour test is as effective as the two-hour test in its predictive ability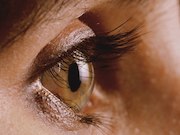 Patients randomized to n-3 supplementation did not have significantly better outcomes versus placebo