Home
Tags
Eye / Vision Problems: Misc.
Tag: Eye / Vision Problems: Misc.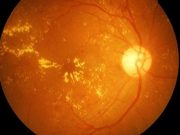 No significant difference seen in mean visual acuity letter score over 24 weeks for patients with proliferative diabetic retinopathy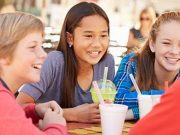 Study assessed nearly three years of follow-up data in children 8 to 12 years at time of initial fitting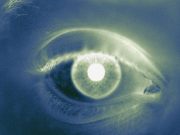 In adjusted analyses, retinopathy independently and significantly associated with more than fivefold higher risk for intubation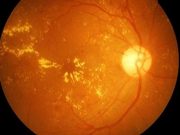 No increase seen in risk for occlusion of retinal artery, vein among women filling prescription for female hormone therapy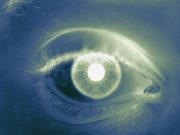 2003 to 2016 saw fourfold increase in drug use-related endogenous endophthalmitis hospitalizations in the United States
Here are what the editors at HealthDay consider to be the most important developments in Ophthalmology for September 2020. This roundup includes the latest...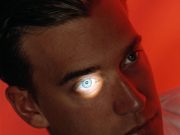 Modern virologic testing could expand number of corneal transplants available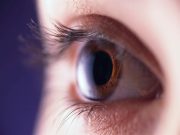 Eight of nine metrics significantly greater among athletes with concussion versus healthy controls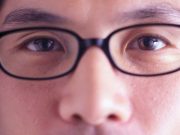 Proportion of those wearing glasses daily for extended periods lower than for general population