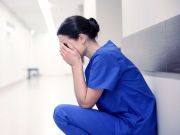 Symptoms of posttraumatic stress disorder, depression, anxiety, and insomnia all common
Here are what the editors at HealthDay consider to be the most important developments in Psychiatry for May 2020. This roundup includes the latest...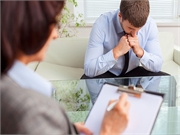 Inaccuracies associated with use of out-of-network providers, surprise bills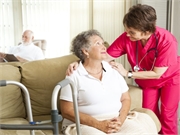 Spirituality may moderate link between care partner depressive symptoms and survivor psychological QOL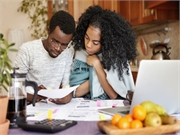 Overall, 13.7 percent of adults aged 18 to 64, 4.4 percent of children aged 0 to 17 were uninsured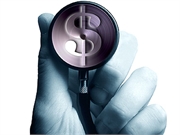 Most leaders have ties to industry; considerable variation seen among 10 medical associations in U.S.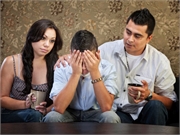 Pandemic-related stress also disproportionately impacting communities of color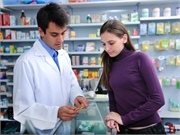 Lawsuit charges chains sold millions of pills in small communities, gave bonuses to pharmacists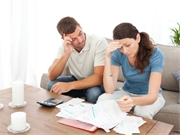 Hardships greatest for low-income, Hispanic, and black parents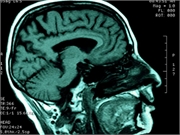 Elevated exosomal, plasma levels of NfL also linked to chronic PCS, PTSD, depressive symptoms