Home
Tags
Respiratory Problems: Misc.
Tag: Respiratory Problems: Misc.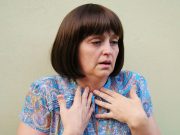 In older adults with COPD, cannabinoid use tied to all-cause mortality, hospitalizations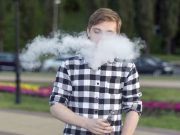 Findings similar for e-cigarette use in the past year, 30 days, or seven days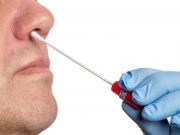 Time to results significantly shorter with QIAstat-Dx Respiratory SARS-CoV-2 Panel than with PCR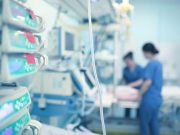 Implementation strategies developed included educational outreach, learning collaborative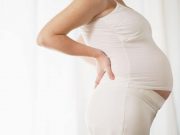 Maternal depression during pregnancy may increase child's risk for asthma at 10 years of age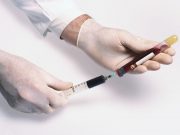 And more COVID-19 patients with blood group A or AB require mechanical ventilation, CRRT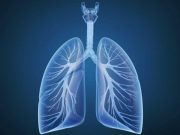 Use of ACE-I/ARB versus nonuse linked to lower mortality for those hospitalized with flu, pneumonia
Only 13.9 percent of individuals with positive test reported specific symptoms on the day of the test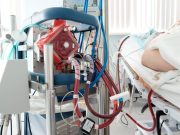 Cumulative incidence of in-hospital mortality estimated to be 37.4 percent at 90 days
Here are what the editors at HealthDay consider to be the most important developments in Pulmonology for September 2020. This roundup includes the latest...