Home
Tags
Respiratory Problems: Misc.
Tag: Respiratory Problems: Misc.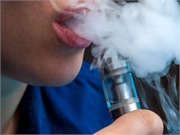 Officials say teen had 'chronic underlying medical condition,' but condition has not been identified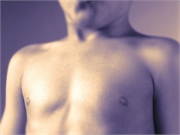 Excess respiratory visits seen in all pediatric age groups in association with Santa Ana Wind-driven fire
Here are what the editors at HealthDay consider to be the most important developments in Pulmonology for December 2019. This roundup includes the latest...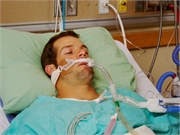 And, special report notes decrease in ED visits with EVALI-related diagnostic codes since September 2019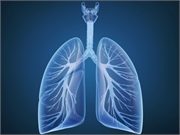 Based on these findings, second report presents guidelines updating postdischarge management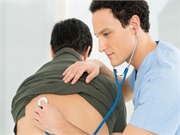 Serious breathing problems can occur in patients who use gabapentinoids with opioids or other CNS depressants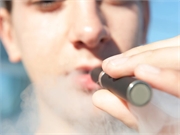 Odds of developing respiratory disease higher for dual users of e-cigarettes, combustible tobacco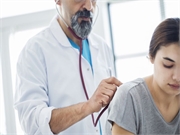 Incidence and prevalence of NTM lung disease increasing across U.S., especially for women, older adults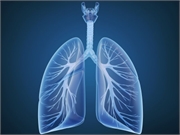 As of Dec. 4, agency said it plans to only report cases that required hospitalization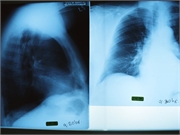 Models developed to detect pneumothorax, opacity, nodule or mass, fracture on frontal chest radiographs