Home
Tags
Respiratory Problems: Misc.
Tag: Respiratory Problems: Misc.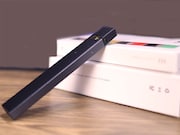 Flavors dropped by Juul include mango, creme, fruit, and cucumber, which account for 10 percent of its sales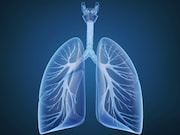 Guidelines highlight importance of asking patients about e-cigarette, or vaping, use in nonjudgmental way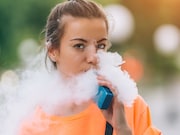 And, 26 vaping-related deaths across 21 states have now been reported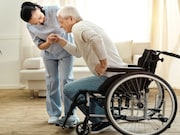 Data revealed many health care personnel who reported an illness said they worked when sick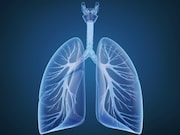 New England Journal of Medicine article presents lung histopathology findings from recent cases
Here are what the editors at HealthDay consider to be the most important developments in Pulmonology for September 2019. This roundup includes the latest...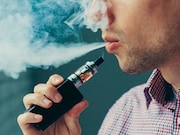 News comes as Nebraska sees first vaping-related death; U.S. total now 15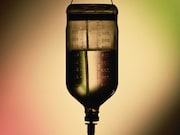 No differences seen versus placebo in organ dysfunction scores, biomarkers of inflammation or vascular injury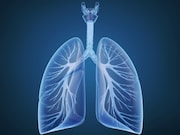 Nintedanib linked to lower rate of decline in forced vital capacity versus placebo in phase 3 trial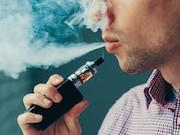 However, nicotine-containing vaping products without THC cannot be ruled out as potential cause of harm