Home
Tags
Respiratory Problems: Misc.
Tag: Respiratory Problems: Misc.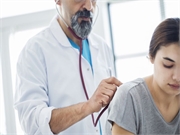 Incidence and prevalence of NTM lung disease increasing across U.S., especially for women, older adults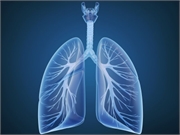 As of Dec. 4, agency said it plans to only report cases that required hospitalization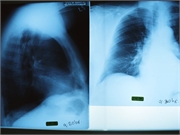 Models developed to detect pneumothorax, opacity, nodule or mass, fracture on frontal chest radiographs
Here are what the editors at HealthDay consider to be the most important developments in Pulmonology for November 2019. This roundup includes the latest...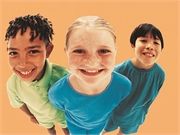 1968 to 2017 saw decrease in object-related aspiration deaths among adolescents and children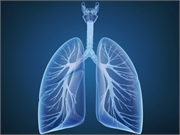 CDC will no longer monitor nonhospitalized patients due to similarities with hospitalized cases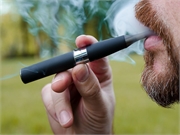 Eight of the patients required ICU admission for hypoxemic respiratory failure, but no deaths reported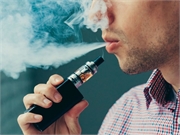 Meanwhile, Apple has removed 181 vaping-related apps from its mobile App Store worldwide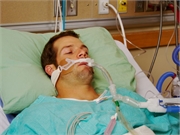 At least 40 deaths linked with vaping-related lung damage have been reported by state health departments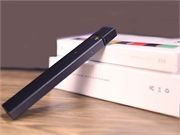 Juul is the most popular brand and mint the favorite flavor among high schoolers who vape