Home
Tags
Diabetes: Misc.
Tag: Diabetes: Misc.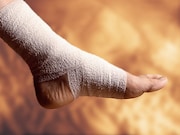 Adjuvant cyclical pressure TWO2 therapy better than sham control therapy for chronic diabetic foot ulcers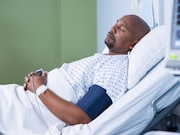 Risk greatest for lower-income patients hospitalized in nonprofit, academic, or large hospitals
Here are what the editors at HealthDay consider to be the most important developments in Diabetes & Endocrinology for September 2019. This roundup includes...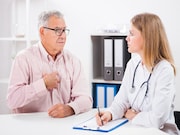 Findings based on comparison to sulfonylureas, thiazolidinediones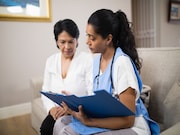 More primary care for patients with mental health, substance use disorders may affect diabetes severity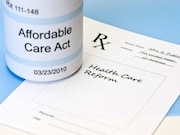 Adjusted uninsured rates down 17 percent for people with undiagnosed diabetes after ACA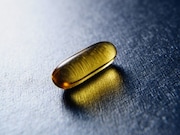 Association strongest in younger and middle-aged groups and for diabetes-related deaths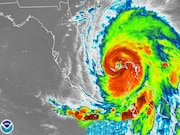 In the first month after Katrina and Rita, all-cause mortality spiked 40 percent among seniors with diabetes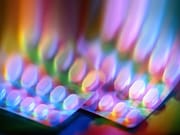 Risk lower for HF, but not major CV events, compared with new users of DPP4 inhibitors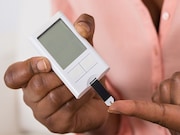 At normal body weight, rates for diabetes three times higher in Hawaiians, Pacific Islanders