Home
Tags
Diabetes: Misc.
Tag: Diabetes: Misc.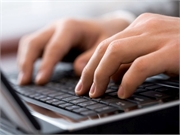 Significant benefit seen for medication adherence, glycemic control with online portal access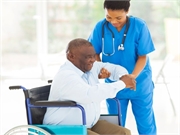 Benefit unlikely in half due to limited life expectancy or already being at their HbA1c goal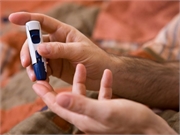 Diabetic ketoacidosis and hyperglycemic hyperosmolar state events increased in emergency, inpatient settings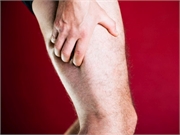 In 2016, 1.8 percent of global population had DRLECs, which increased from 1990 estimates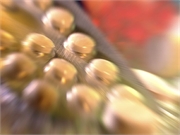 T2DM risk reduced by 39 percent for those with high adherence to antimalarial therapy for managing lupus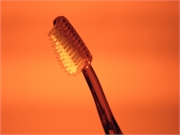 Periodontal disease, missing teeth linked to increased risk, while frequent tooth brushing may lower risk
Here are what the editors at HealthDay consider to be the most important developments in Diabetes & Endocrinology for February 2020. This roundup includes...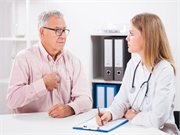 Certified practices have more practice systems, modestly higher performance on measures of quality diabetes care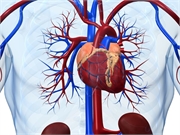 Findings show benefit for cardiovascular disease in patients with type 2 diabetes regardless of kidney function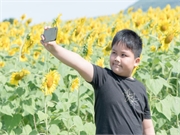 Incidence of type 1, type 2 diabetes increased; rates of increase higher in racial/ethnic minorities