Home
Tags
Diabetes: Misc.
Tag: Diabetes: Misc.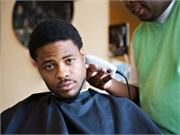 About one-third of those asked to participate were successfully tested; 9.0 percent had HbA1c ≥6.5 percent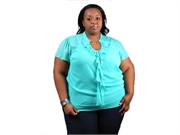 Peer-delivered program tied to improvements in quality of life, physical activity, pain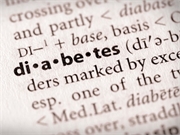 Decline in all-cause mortality from 2001 to 2016 not statistically significant for those aged 20 to 44 years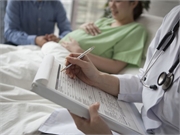 But compared with expectant management, induction at 38 weeks tied to certain neonatal adverse outcomes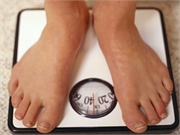 Benefits seen for diabetes remission, weight loss, changes in metabolic parameters
Here are what the editors at HealthDay consider to be the most important developments in Diabetes & Endocrinology for December 2019. This roundup includes...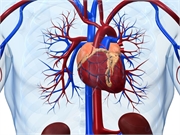 Increased risk for heart failure also seen in group of participants without diastolic dysfunction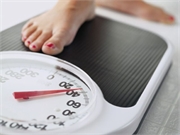 Findings seen even among nonoverweight, regardless of family diabetes history, genetic risk for T2DM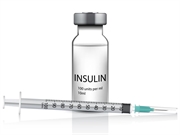 Diabetes-specific financial stress predicts engagement in trading, receiving donated meds, supplies
Long-standing diabetes linked to higher risk for both all-cause and cardiovascular mortality