Home
Tags
Diabetes: Misc.
Tag: Diabetes: Misc.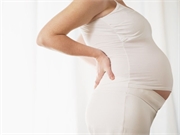 Elevated A1c may predict maternal morbidity, death even in women without known prepregnancy DM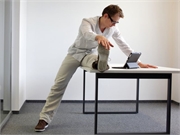 Interruption of prolonged sitting with light exercise reduced postprandial insulin and glucose levels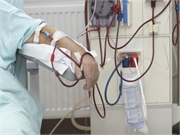 However, recovery is common within 12 months of injury
Here are what the editors at HealthDay consider to be the most important developments in Diabetes & Endocrinology for June 2020. This roundup includes...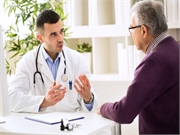 Thirty-seven factors have good accuracy for predicting five- and 10-year mortality in older veterans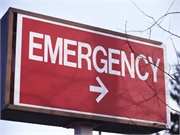 Drop in visits seen in the 10-week period following declaration of COVID-19 as national emergency
The American Diabetes Association 80th Scientific Sessions The annual meeting of the American Diabetes Association was held virtually this year from June 12...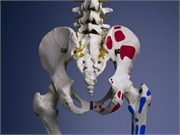 Risk for fracture at hip higher in younger population with type 1, type 2 diabetes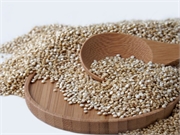 Higher intake of low-quality carbohydrates tied to higher T2DM risk only when replacing saturated fat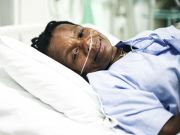 In multivariable analyses with covariates, only BMI was positively linked to primary outcome