Home
Tags
Diabetes: Misc.
Tag: Diabetes: Misc.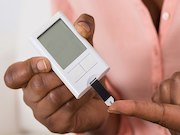 Decrease in length of stay and mortality, but increase in mean hospital charges during study period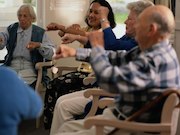 Per-person diabetes-attributable costs ranged from $374 in New Mexico to $1,610 in Washington, D.C.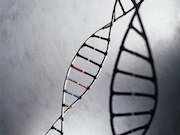 Genome-wide association study identified novel signal near GABRR1, which was not seen in Asians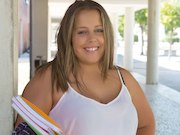 Younger age at menarche linked to increased risk of diabetes in women with a BMI of ≥25 kg/m²
Here are what the editors at HealthDay consider to be the most important developments in Diabetes & Endocrinology for April 2018. This roundup includes...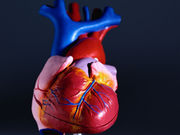 Major adverse CV and cerebrovascular events with noncardiac sx have also increased in DM patients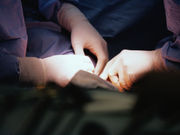 Risk of postoperative death varies by demographic subgroup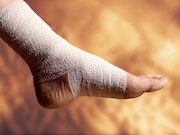 Findings among long-term study of patients with diabetic foot ulcers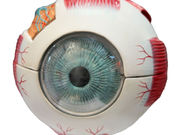 But in group treated for diabetes, no significant differences in choroidal layer thicknesses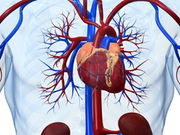 Asymptomatic left ventricular systolic dysfunction patients with DM have higher risk than those without