Home
Tags
Diabetes: Misc.
Tag: Diabetes: Misc.
Long-standing diabetes linked to higher risk for both all-cause and cardiovascular mortality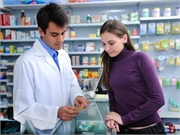 Interventions associated with drops in blood pressure, cholesterol, HbA1c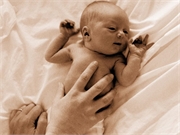 Risk for type 1, type 2 diabetes increased at age <18 years, 18 to 43 years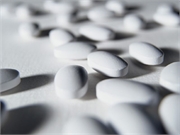 No metformin recalls affect U.S. market at the moment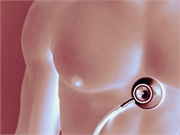 Rates of early-onset CVD higher for offspring of mothers with history of CVD, diabetes complications
Here are what the editors at HealthDay consider to be the most important developments in Diabetes & Endocrinology for November 2019. This roundup includes...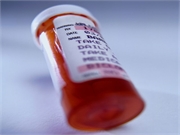 Study shows mechanism of statins can induce onset of diabetes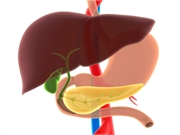 Findings independent of adolescent obesity and further tied to diabetes diagnosis at younger age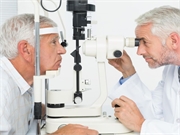 Variation in prevalence of eye exams from 43.9 percent in Puerto Rico to 64.8 percent in Rhode Island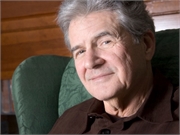 Regardless of PSA levels triggering biopsy, no difference in prostate cancer detection at biopsy