Home
Tags
Kidney Problems: Misc.
Tag: Kidney Problems: Misc.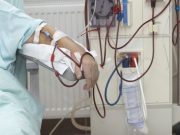 SONG HD Fatigue measure was internally consistent and stable over a one-week period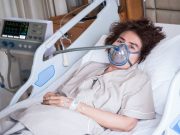 Mortality increased with increasing severity of kidney injury in those admitted to ICU for COVID-19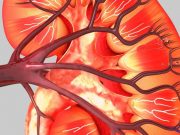 About one in three patients would be reclassified to more severe chronic kidney disease stage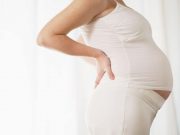 Labeling must indicate risks to unborn baby with NSAID use at 20 weeks of pregnancy or later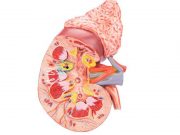 Simultaneous bilateral laparoscopic nephrectomy can be done at the time of living donor kidney transplant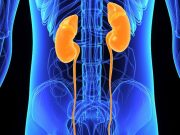 Two studies demonstrate safe transplant of kidneys from deceased donors with HCV infection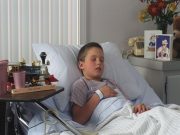 Length of stay, costs, mortality risk greater than for children hospitalized with other chronic illnesses
Here are what the editors at HealthDay consider to be the most important developments in Nephrology for September 2020. This roundup includes the latest...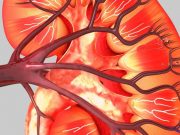 Findings based on large study of hospitalized patients in New York City early in the pandemic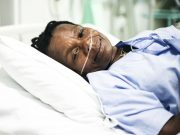 Acute kidney injury linked to in-hospital mortality, even after adjustment for confounding variables