Home
Tags
Kidney Problems: Misc.
Tag: Kidney Problems: Misc.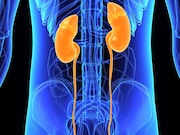 Dialysis adults hospitalized with psychiatric diagnoses have higher risk of all-cause death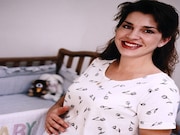 Likelihood of pregnancy after kidney transplant higher for Hispanic versus white women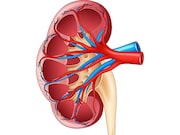 Renal pelvis dilatation persisting in later pregnancy or after birth tied to increased risk for later admission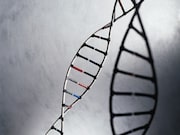 Twenty-four percent of direct family referrals to specialist center had positive genetic testing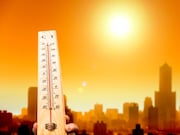 Heterogeneity in risk observed according to geographic region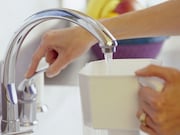 Increase in plasma fluoride linked to lower eGFR, higher serum uric acid, lower blood urea nitrogen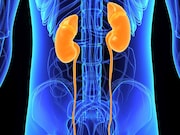 Addition of SOTA tied to reductions in estimated glomerular filtration rate, blood pressure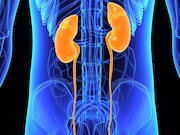 Aneurysms detected by presymptomatic screening, more frequent in those with hypertension, smoking
Here are what the editors at HealthDay consider to be the most important developments in Nephrology for July 2019. This roundup includes the latest...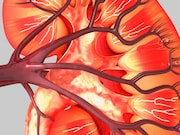 ESKD risk highest for women with preterm preeclampsia and/or preeclampsia in two pregnancies