Home
Tags
Kidney Problems: Misc.
Tag: Kidney Problems: Misc.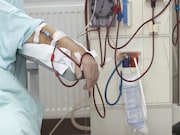 More research needed to understand the mechanisms behind difference in transplant access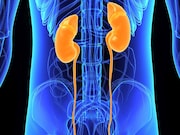 Reduction seen for risk of dialysis, transplantation, or death due to kidney disease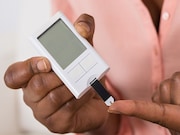 Sweden's lower HbA1c target values not linked to further organ protection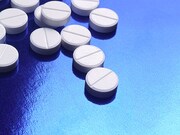 Relative risk for death associated with opioids higher at lower estimated glomerular filtration rate
Here are what the editors at HealthDay consider to be the most important developments in Nephrology for September 2019. This roundup includes the latest...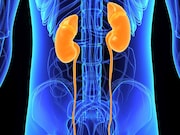 However, disparities persist, with recipients more likely to be white, female, have private insurance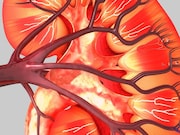 Reduction seen in incidence of chronic kidney disease, albuminuria; no significant link found for drop in GFR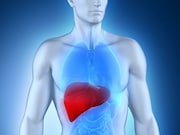 32 key recommendations focus on prevention, diagnosis, treatment, management of hepatitis C virus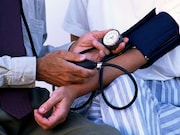 Mean eGFR increased for Caucasian and African-American kidney donors, plateaued after incident HTN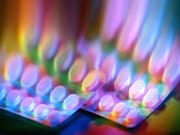 Risk for major adverse cardiovascular events reduced with metformin compared with a sulfonylurea