Home
Tags
Kidney Problems: Misc.
Tag: Kidney Problems: Misc.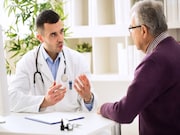 Risk of hospitalization up for Hispanic patients with lower scores on Ambulatory Care Experiences Survey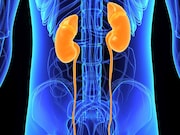 Well-being and medication adherence negatively linked to psychological morbidity, dialysis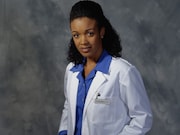 Despite lifestyle concerns, most fellows would recommend nephrology to med students, residents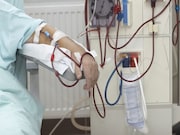 Blood flow, diameter, and depth predict unassisted, overall maturation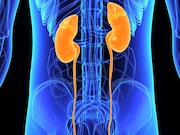 For patients with sepsis with severe acute kidney injury, no difference between early, delayed strategy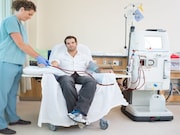 Preemptively listed recipients have about four fewer years of pretransplant dialysis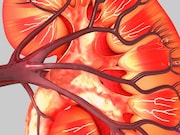 Lixisenatide reduces progression of urinary albumin-creatinine ratio in patients with macroalbuminuria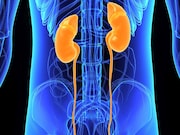 Soluble tumor necrosis factor receptor-1 tied to decline in multiethnic cohort
Here are what the editors at HealthDay consider to be the most important developments in Nephrology for September 2018. This roundup includes the latest...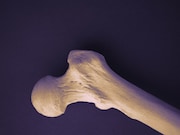 Correlation between PPI and hip fracture persisted for subgroups with low, medium, high PPI use