Home
Tags
Kidney Problems: Misc.
Tag: Kidney Problems: Misc.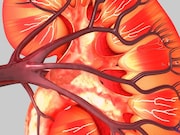 Reductions seen in risk for kidney failure, cardiovascular disease with canagliflozin versus placebo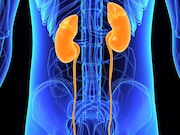 Patients with pruritus have higher prevalence of patient-reported depression, restless sleep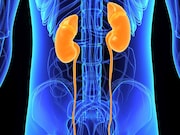 Whites have advantage in transplant probability in calculated plasma reactive antibody categories 80 percent or higher
Here are what the editors at HealthDay consider to be the most important developments in Nephrology for March 2019. This roundup includes the latest...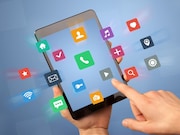 No correlation seen for consumer ratings on the app stores with patient ratings of app quality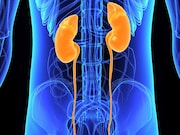 Novel composite score is also reliable single-score summary of Kidney Disease Quality of Life-36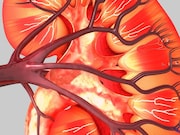 Patients with viral suppression have outcomes similar to those of noninfected patients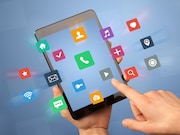 No correlation seen for consumer ratings on the app stores with patient ratings of app quality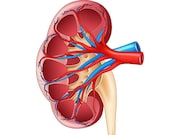 Lower eGFR linked to elevated cancer risk relative to eGFR of 90 to 104 mL/min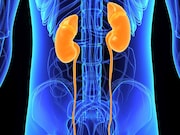 Five groups of patients with distinct features and outcomes identified using machine learning approach