Home
Tags
Kidney Problems: Misc.
Tag: Kidney Problems: Misc.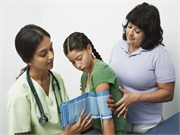 But high average blood pressure on 24-hour test strongly predicts child's cardiac, kidney disease risk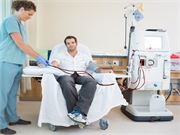 No impact found on transplant referral and evaluation initiation based on distance for ESKD patients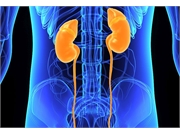 CD8+ T cell composition at one year after transplant may identify those at higher risk for graft failure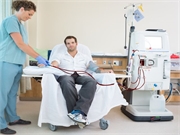 In 2017, emergency hemodialysis for the uninsured totaled $21.8 million in hospital costs
Here are what the editors at HealthDay consider to be the most important developments in Nephrology for February 2020. This roundup includes the latest...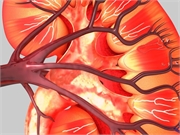 Each 1-µg/m³ higher annual average PM2.5 linked to increased risk for incident chronic kidney disease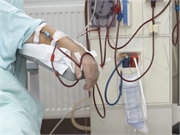 Rates of stroke higher for minority dialysis patients with a-fib partly due to lower anticoagulant use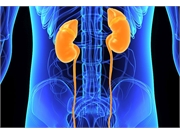 Lower income associated with higher incidence of lupus nephritis, ANCA-related glomerulonephritis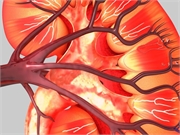 Survival up from 1970-1985 to 2005-2015 mainly due to drop in deaths from CV causes, infections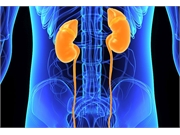 Burden measured both by direct morbidity, mortality and as a risk factor for cardiovascular disease