Home
Tags
Kidney Problems: Misc.
Tag: Kidney Problems: Misc.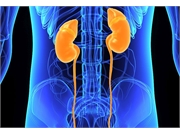 Interstitial fibrosis/tubular atrophy, larger cortical nephron size, smaller medullary volume predict failure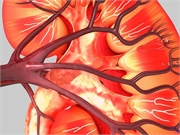 No association seen between first-biopsy findings and posttransplant outcomes for deceased donor kidneys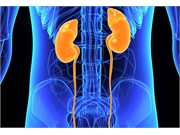 Experts say risk overstated for use of IV iodinated contrast media in patients with reduced renal function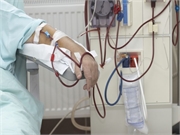 Portal users more likely to have received kidney transplant at four, five years after initiating dialysis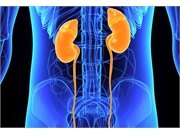 Deceased donor AKI status has no association with death-censored graft failure, all-cause graft failure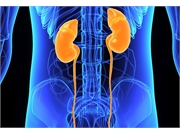 Risk highest for heart failure; risk for heart failure nominally higher with preserved ejection fraction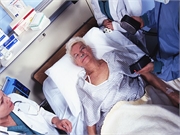 Maintenance dialysis patients have better acute survival, better odds of favorable neurological status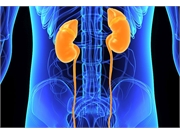 Risk reduced for graft failure, kidney function decline, graft loss per 2-point increase in adherence score
Here are what the editors at HealthDay consider to be the most important developments in Nephrology for December 2019. This roundup includes the latest...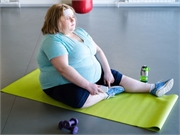 Decreased rates of hyperfiltration, elevated UAE seen among surgically treated obese teens with T2DM