Home
Tags
Kidney Problems: Misc.
Tag: Kidney Problems: Misc.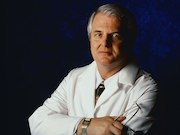 Docs describe burnout and emotional exhaustion; moral distress at seeing suffering and injustice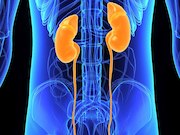 Findings based on one-year follow-up after a hospitalization complicated by acute kidney injury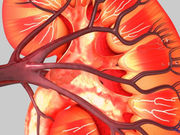 Early acetaminophen exposure after pediatric cardiac surgery may reduce rate of acute kidney injury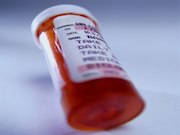 Patients with mild, moderate renal impairment showed improvement in renal biomarkers over one year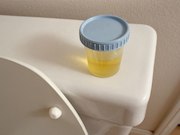 After adjustment for demographics and diabetes status, microbiome diversity linked to estimated GFR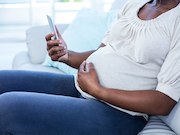 Women who had gestational diabetes more likely to show increased eGFR levels many years postpartum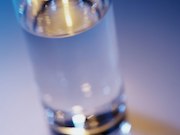 No significant slowing in kidney function decline after one year for adults with chronic kidney disease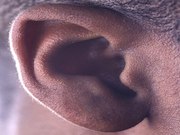 Cystatin C as biomarker, kidney function marker linked to 20-year cumulative incidence of HI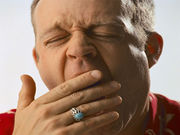 7-hour sleepers have highest health-related quality of life; lower QoL seen with shorter, longer sleep
Here are what the editors at HealthDay consider to be the most important developments in Nephrology for April 2018. This roundup includes the latest...