Home
Tags
Kidney Problems: Misc.
Tag: Kidney Problems: Misc.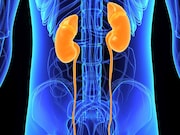 Risk mainly due to preexisting cancers in dialysis patients, de novo cancers in transplant recipients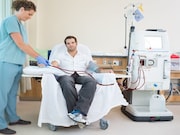 Staff-initiated CPR linked to increase in hospital discharge, favorable neurologic status on discharge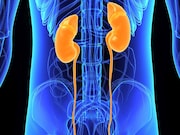 No difference in patient, graft survival; increased costs seen for A2 to B deceased donor kidney transplant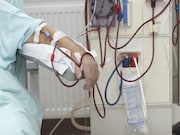 Protocol that specifies how often to assess dry weight tied to lower all-cause, CVD mortality
Here are what the editors at HealthDay consider to be the most important developments in Nephrology for January 2019. This roundup includes the latest...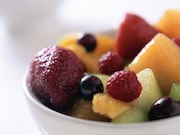 Higher consumption of fruit and vegetables linked to lower risk for all-cause, non-CVD mortality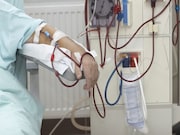 Patients undergoing dialysis would like to be able to exercise to improve energy, strength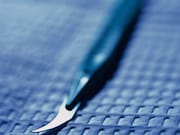 Cognitive function first improved then declined 1 to 4 years after transplant in frail recipients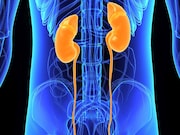 ~1,000 deaths of kidney failure patients each year in U.S. may be attributable to seasonal influenza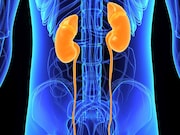 Survival benefit noted especially for cardiovascular disease in end-stage renal disease due to lupus nephritis