Home
Tags
Heart / Stroke-Related: Misc.
Tag: Heart / Stroke-Related: Misc.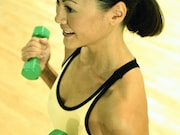 No further risk reduction for CVD morbidity, all-cause mortality seen for ≥60 minutes/week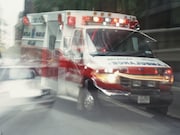 Total EMS time for cardiac arrest was longer for patients in lowest ZIP code income quartile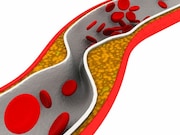 Framingham risk score decreased in intervention group and increased in control group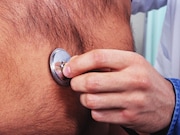 Prediction independent of traditional risk factors such as MetS, glucose, HbA1c in general population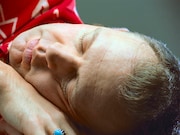 Both shorter and longer estimated total sleep durations linked to increased risk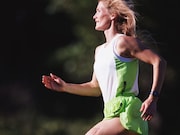 Amateur marathoners had highest troponin I and T versus half-marathon and 10-km racers
Here are what the editors at HealthDay consider to be the most important developments in Cardiology for November 2018. This roundup includes the latest...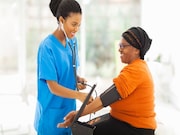 Maintaining ACC/AHA goals would result in fewer events than current BP levels, prior guideline goals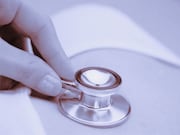 Blood pressure, smoking, type 1 and 2 diabetes linked to higher hazard ratios for women than men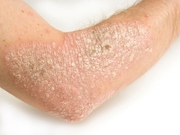 Risk seems to be increased especially in patients with a high inflammatory burden, late-onset psoriasis