Home
Tags
Heart / Stroke-Related: Misc.
Tag: Heart / Stroke-Related: Misc.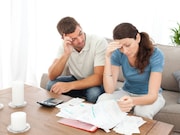 Drop in income linked to higher risk for incident disease, while increase in income lowers risk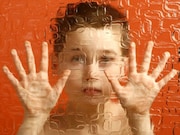 Higher odds seen for specific lesions, including atrial, ventricular septal defects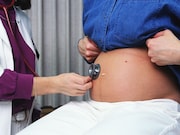 Increased cardiovascular risk evident soon after affected pregnancy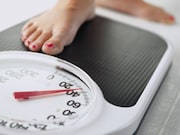 Allowing weight regain as part of maintenance reduces cardiometabolic benefit for many risk factors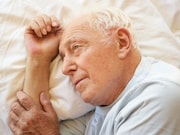 Risk for dying from heart attack, stroke twofold higher among those with high BP, diabetes and short sleep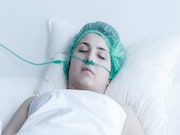 Higher percentage of patients survived with favorable neurologic outcome at day 90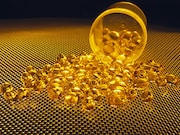 Updated meta-analysis shows lower risks for MI, CHD death, total CHD, CVD death, total CVD
Here are what the editors at HealthDay consider to be the most important developments in Cardiology for September 2019. This roundup includes the latest...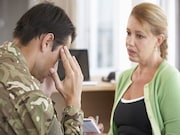 Findings seen in both male and female veterans with psychotic disorders such as schizophrenia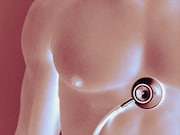 Risk for hospital admission increased for allopurinol-associated severe cutaneous adverse reactions