Home
Tags
Heart / Stroke-Related: Misc.
Tag: Heart / Stroke-Related: Misc.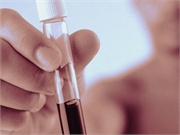 Fifty percent reduction in non-HDLC concentration linked to reduced risk for CVD event by age 75 years
Here are what the editors at HealthDay consider to be the most important developments in Cardiology for November 2019. This roundup includes the latest...
Age <65 years, female sex, high comorbidity burden independently linked to cost-related nonadherence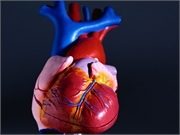 Early observations show lower waitlist mortality but higher posttransplant mortality or retransplantation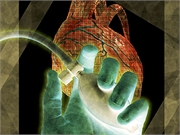 Risk for MACE decreased with recovery from metabolic syndrome, while risk up with MetS development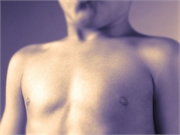 In-hospital mortality, major complications dropped for hospitals in Pediatric Cardiac Critical Care Consortium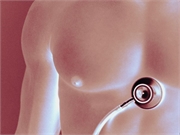 Risk highest in the year after diagnosis but remains elevated compared with general population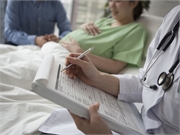 Hypertensive disorder of pregnancy tied to higher risk for diverse range of cardiovascular conditions later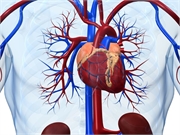 However, Impella use linked to increased odds of death, bleeding, stroke
The American Heart Association Scientific Sessions 2019 The annual meeting of the American Heart Association was held from Nov. 16 to 18 in...