Home
Tags
Heart / Stroke-Related: Misc.
Tag: Heart / Stroke-Related: Misc.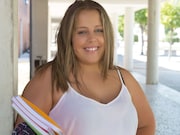 Using combo of methodologies suggests higher BMI may increase BP, left ventricular mass index in youth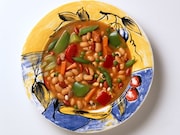 Legumes, coffee, tea tied to cardiovascular benefits; added sugars, energy drinks linked to harmful effects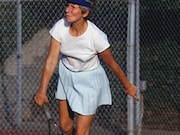 Greater light, moderate-to-vigorous intensity activity tied to more favorable profile in adults age 60 to 64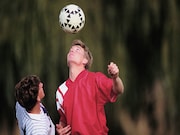 Most sudden cardiac deaths of teen soccer players due to cardiomyopathies not identified on screening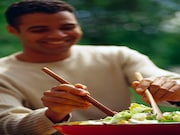 Benefit seen for adoption of healthy lifestyle even after T2DM diagnosis made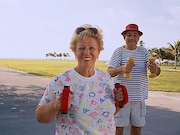 Magnitude of link between walking time, QoL greater in those with, at risk for CVD than healthy individuals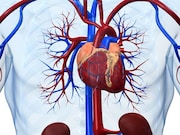 Low risk of pneumothorax, catheter misplacement after ultrasound-guided procedure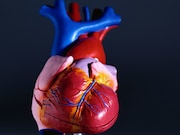 Increase in number of patients overall and aged 65 years and younger receiving TAVR
Here are what the editors at HealthDay consider to be the most important developments in Cardiology for July 2018. This roundup includes the latest...
Strong link for cardiovascular procedures, especially CABG, procedures of skin, wound management