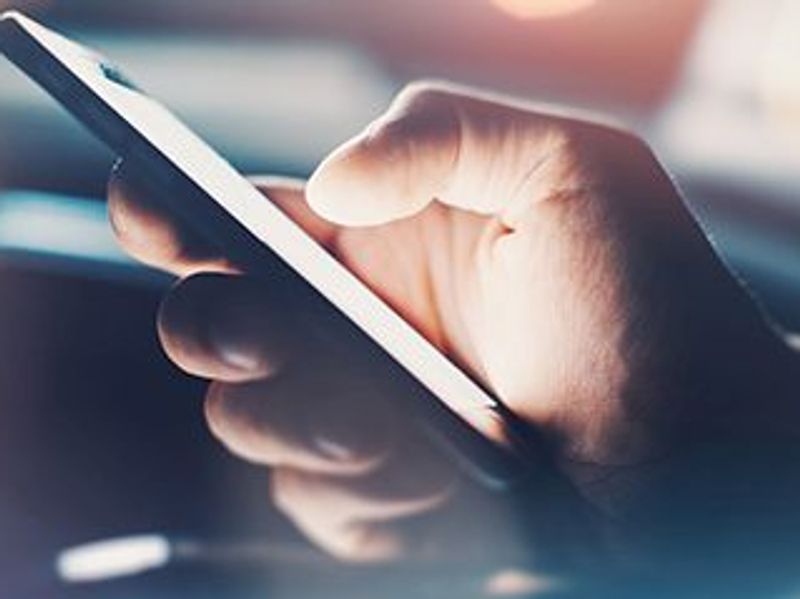 Screening rates improved in patients due for testing at a community health center predominantly serving people of color
MONDAY, March 1, 2021 (HealthDay News) — A combination of multiple text message reminders and mailed at-home test kits boosts colorectal cancer screening among underserved patients, according to a study published online Jan. 28 in the Journal of General Internal Medicine.
Sarah W. Huf, M.B.B.S., Ph.D., from the University of Pennsylvania in Philadelphia, and colleagues compared the effectiveness of a single text message outreach to serial text messaging and mailed fecal immunochemical test (FIT) home test kits on colorectal cancer screening rates over 12 weeks. The analysis included 440 adults (mean age, 57.4 years) seen at an urban community health center in Philadelphia who were due for colorectal cancer screening.
The researchers report that 63.4 percent of participants were women, 87.7 percent were Black, 19.1 percent were uninsured, and 49.6 percent were Medicaid beneficiaries. There was an absolute 17.3 percentage point increase in colorectal cancer screening at 12 weeks in the intervention arm receiving multiple texts and mailed kits (19.6 percent) compared with the control arm (2.3 percent). Compared with the control arm (1.4 percent), there was an absolute 17.7 percentage point increase in FIT kit return in the intervention arm (19.1 percent).
"Serial text messaging with opt-out mailed FIT kit outreach can substantially improve colorectal cancer screening rates in an underserved population," the authors write.
Abstract/Full Text (subscription or payment may be required)
Copyright © 2020 HealthDay. All rights reserved.