Home
Tags
Women's Problems: Misc.
Tag: Women's Problems: Misc.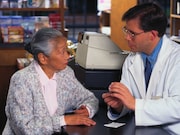 High hip fracture probability seen despite accounting for competing mortality risk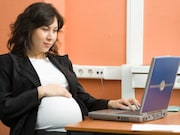 Patients report positive feedback and provide clinically meaningful corrections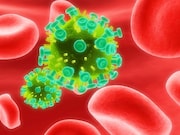 No significant difference seen with use of DMPA-IM, copper IUD device, levonorgestrel implant in African women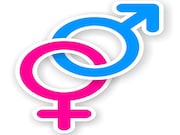 Incidence of all invasive cancers decreased among men aged 20 to 49 years, increased in women
Here are what the editors at HealthDay consider to be the most important developments in OBGYN & Women's Health for May 2019. This roundup...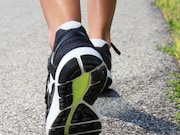 Association between steps, mortality leveled off at approximately 7,500 steps/day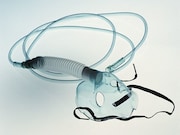 Increased odds ratios for cancer observed in different categories of OSA for women, not men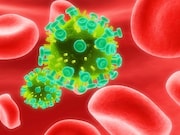 Overall, 71.2 percent have viral suppression, including 35.2 percent of those with high probability of viremia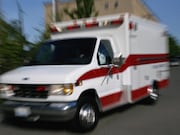 Women have half the chance of initial shockable rhythm, chances of survival to discharge compared with men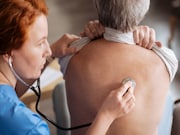 Women are more likely to be symptomatic, have greater odds of frequent, severe acute exacerbations