Home
Tags
Women's Problems: Misc.
Tag: Women's Problems: Misc.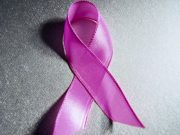 Risk higher in first five years of follow-up for those treated with breast-conserving surgery alone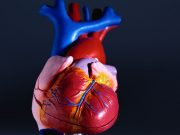 Women less likely to undergo coronary revascularization, receive guideline-directed medical treatment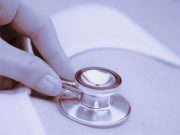 For composite CVD, twofold link seen for preeclampsia, stillbirth, preterm birth; risk lower with longer breastfeeding
Here are what the editors at HealthDay consider to be the most important developments in OBGYN & Women's Health for September 2020. This roundup...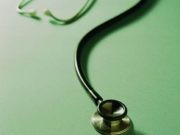 Coronary angiography, PCI, mechanical circulatory support used less often; mortality higher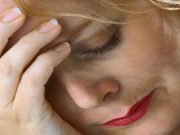 Women are more likely to receive any mental health treatment, as are children aged 12 to 17 years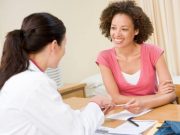 Among U.S. women, decrease in awareness seen for all races/ethnicities, all ages except ≥65 years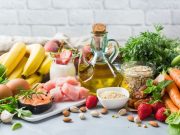 Adherence to Mediterranean diet might lower rheumatoid arthritis risk in female ever-smokers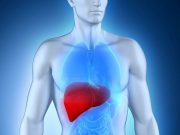 Women 8.6 percent more likely to die waiting, 14.4 percent less likely to receive a deceased donor liver transplant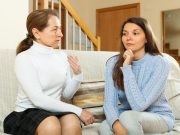 Exposure to maternal polycystic ovary syndrome tied to higher risk for neurodevelopmental disorders