Home
Tags
Women's Problems: Misc.
Tag: Women's Problems: Misc.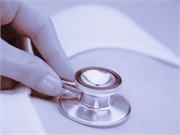 Depressive symptoms associated with worse disease-specific health status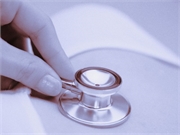 Women seen at outpatient ob-gyn clinics largely unaware of heart risks and symptoms; screenings may help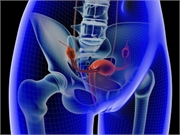 After stratification by age, no increased CVD risk for women with PCOS observed after age 50 years
Here are what the editors at HealthDay consider to be the most important developments in OBGYN & Women's Health for July 2020. This roundup...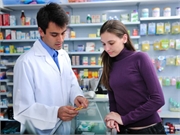 One in four women report cost-related nonadherence versus one in seven men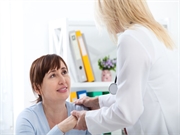 Midlife body mass index may play important role in modifying this risk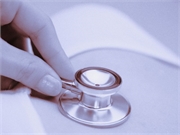 Difference of 4.6 percent found between women and men in rate of heart failure at presentation for ACS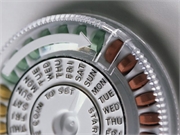 Lower courts had previously blocked changes to a requirement in the Affordable Care Act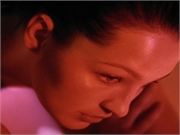 Menopausal status the predictor most consistently and strongly linked to brain differences, after sex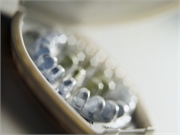 Combined oral contraceptives linked to improvement in bone mass, similar to that with high-dose HT