Home
Tags
Women's Problems: Misc.
Tag: Women's Problems: Misc.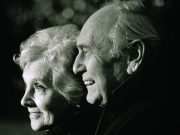 Declines in global cognition and executive function significantly faster for women, despite higher baseline performance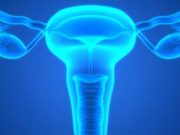 Awareness of these factors may promote ovarian-conserving surgery, the authors say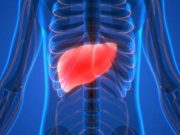 Projected future increases in cirrhosis due to alcohol-related liver disease and nonalcoholic fatty liver disease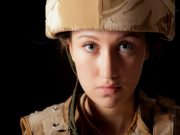 Findings most pronounced in younger women and racial and ethnic minorities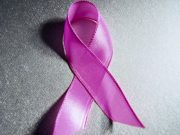 Risk higher in first five years of follow-up for those treated with breast-conserving surgery alone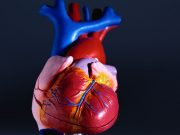 Women less likely to undergo coronary revascularization, receive guideline-directed medical treatment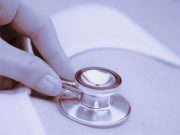 For composite CVD, twofold link seen for preeclampsia, stillbirth, preterm birth; risk lower with longer breastfeeding
Here are what the editors at HealthDay consider to be the most important developments in OBGYN & Women's Health for September 2020. This roundup...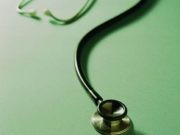 Coronary angiography, PCI, mechanical circulatory support used less often; mortality higher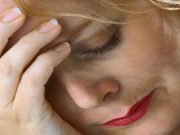 Women are more likely to receive any mental health treatment, as are children aged 12 to 17 years