Home
Tags
Psychology / Mental Health: Misc.
Tag: Psychology / Mental Health: Misc.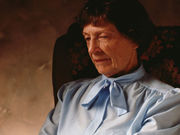 Those reporting high perceived social isolation have increased risk of death, hospitalization, ER visits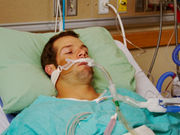 Family support intervention does have significant impact on surrogate rating of communication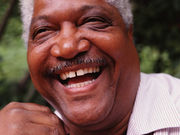 Factors fall into the categories of social and demographic, clinical care, physical environment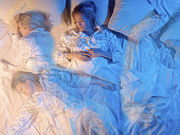 Reduction in relative amplitude tied to higher risk of lifetime major depressive disorder, bipolar disorder
The 170th American Psychiatric Association Annual Meeting The annual meeting of the American Psychiatric Association was held from May 5 to 9 in...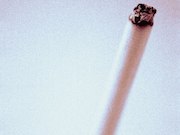 Less than half of patients in mental health, substance abuse treatment facilities offered counseling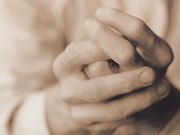 Small benefits seen in older adults for pain intensity, anxiety, catastrophizing beliefs, self-efficacy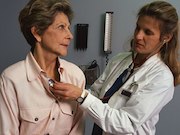 Survivors who are psychologically distressed use even more services than those who aren't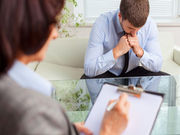 EIS linked to better outcomes than treatment as usual for all 13 meta-analyzable outcomes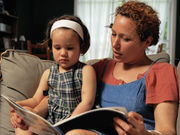 Findings based on survey of women with advanced cancer and dependent children