Home
Tags
Psychology / Mental Health: Misc.
Tag: Psychology / Mental Health: Misc.

No increase in use for those aged 1 to 12 years; males more likely to use antipsychotics than females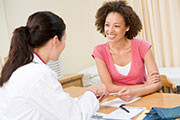 Authors cite need to address payment barriers, insurance coverage gaps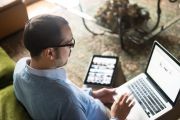 Too much self-promotion can offend others, researchers note

Young minority males less likely than whites to access mental health care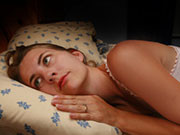 Cognitive behavioral therapy for insomnia deemed helpful in meta-analysis
The 168th American Psychiatric Association Annual Meeting The annual meeting of the American Psychiatric Association was held from May 16 to 20 in...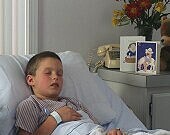 Psychological benefits for children, plus lower medical bills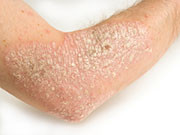 No significant differences in general psychiatric symptoms, coping strategies for patients, controls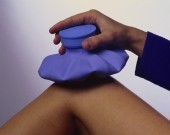 CBT-I linked to reductions in pain; greater decrease for CBT-I than behavioral desensitization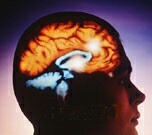 Results suggest possible alternative to long-term medication use