Home
Tags
Diabetes: Misc.
Tag: Diabetes: Misc.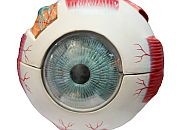 Aflibercept has slight advantage over bevacizumab, ranibizumab, but cost is an issue

Findings may help explain why getting too little sleep might boost diabetes risk

Although positive effect of meds smaller in participants with lower blood pressure levels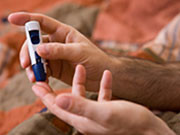 CDC team found 19 percent hadn't seen a doctor within last six months
Here are what the editors at HealthDay consider to be the most important developments in Diabetes & Endocrinology for January 2015. This roundup includes...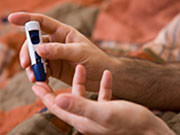 Effect more pronounced with poor cancer prognosis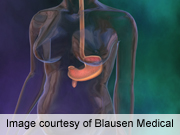 High triglyceride levels in women with gestational diabetes mellitus persist across trimesters

DIAMOS program also linked to significant reduction in risk of incident major depression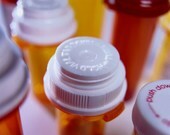 Adherence also linked to other factors, including use of mail order pharmacies, lower out-of-pocket costs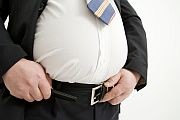 Risk of new-onset diabetes higher in the 1990s and 2000s than in the 1970s