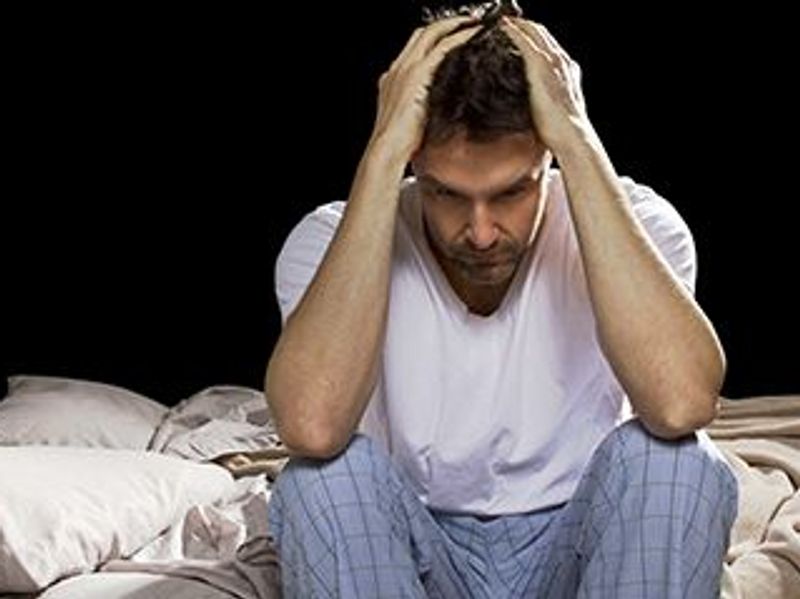 In terms of strength of association with mortality, diagnosis of schizophrenia ranked only behind age
FRIDAY, Jan. 29, 2021 (HealthDay News) — A premorbid diagnosis of schizophrenia spectrum disorder is associated with mortality among adults with COVID-19, according to a study published online Jan. 27 in JAMA Psychiatry.
Katlyn Nemani, M.D., from New York University Langone Medical Center in New York City, and colleagues conducted a retrospective cohort study involving 7,348 consecutive adults assessed for 45 days following laboratory-confirmed COVID-19 between March 3 and May 21, 2020.
The researchers found that 1.0, 7.7, and 4.9 percent of patients had a history of schizophrenia spectrum illness, a history of a mood disorder, and a history of an anxiety disorder, respectively. A premorbid diagnosis of schizophrenia spectrum disorder was significantly associated with mortality after adjustment for demographic and medical risk factors (odds ratio, 2.67; 95 percent confidence interval, 1.48 to 4.80). After adjustment, diagnoses of mood disorders (odds ratio, 1.14; 95 percent confidence interval. 0.87 to 1.49) and anxiety disorders (odds ratio, 0.96; 95 percent confidence interval, 0.65 to 1.41) were not associated with mortality. In terms of the strength of an association with mortality, a diagnosis of schizophrenia ranked behind age only in comparison with other risk factors.
"Our findings illustrate that people with schizophrenia are extremely vulnerable to the effects of COVID-19," Nemani said in a statement. "With this newfound understanding, health care providers can better prioritize vaccine distribution, testing, and medical care for this group."
One author disclosed financial ties to the pharmaceutical industry.
Copyright © 2020 HealthDay. All rights reserved.