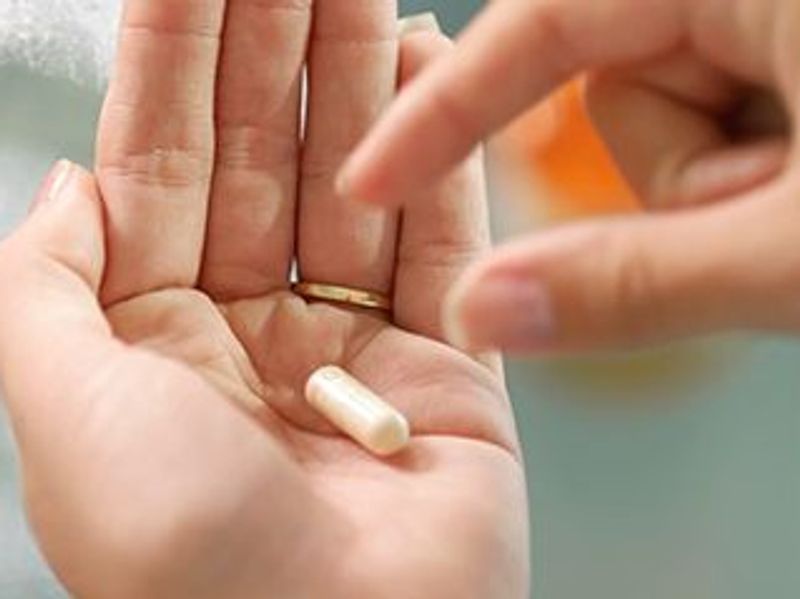 Small randomized trial shows similar infection rates, more diarrhea with antibiotic versus placebo after endoscopic sinus surgery
TUESDAY, Jan. 19, 2021 (HealthDay News) — Routine use of prophylactic postoperative antibiotics does not improve outcomes following endoscopic sinus surgery (ESS) for chronic rhinosinusitis, according to a study published online Dec. 19 in the International Forum of Allergy & Rhinology.
Ashton E. Lehmann, M.D., from Vanderbilt University in Nashville, Tennessee, and colleagues assessed the impact of post-ESS antibiotics on infection, quality of life, and endoscopic scores. Adults with chronic rhinosinusitis refractory to appropriate medical therapy who underwent ESS were randomly assigned to either an antibiotic (37 patients) or placebo (40 patients).
The researchers found that placebo was noninferior to antibiotic prophylaxis with regard to the postoperative 22-item Sino-Nasal Outcome Test questionnaire score. For the Lund-Kennedy endoscopic scores, there were no significant differences noted between the antibiotic and placebo groups for score trajectories over time or in postoperative infection rates. The antibiotic group did have a significantly higher rate of diarrhea (relative risk, 10.8).
"Our findings suggest that otolaryngologists can rethink the practice of routinely prescribing antibiotics after endoscopic sinus surgery," a coauthor said in a statement. "Antibiotics should still be considered when the benefits outweigh the risks, including [when] complex surgical procedures are performed or if the patient is at greater risk for developing an infection."
Abstract/Full Text (subscription or payment may be required)
Copyright © 2020 HealthDay. All rights reserved.