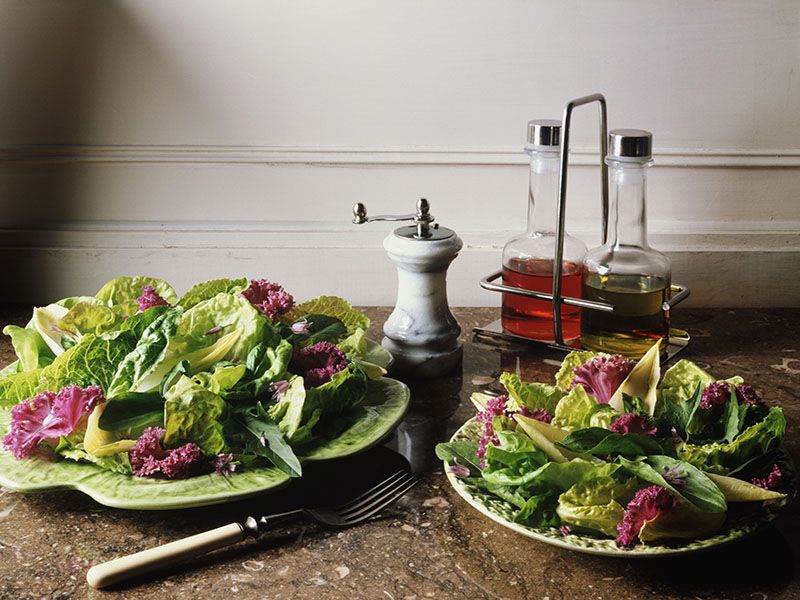 Strongest association seen in women, with delay in onset of up to 17 years
THURSDAY, Jan. 28, 2021 (HealthDay News) — There is a strong correlation between the age of onset of Parkinson disease (PD) and dietary habits, according to a study published online Jan. 6 in Movement Disorders.
Avril Metcalfe-Roach, from the University of British Columbia in Vancouver, Canada, and colleagues analyzed data from food frequency questionnaires completed by 167 individuals with PD and 119 controls.
The researchers found that overall, women adhered more closely to the Mediterranean-DASH Intervention for Neurodegenerative Delay (MIND) diet than men, and diet scores were not modified by disease status. MIND diet adherence correlated with later age of onset most strongly in women, corresponding to differences of up to 17.4 years between low and high dietary tertiles. There was also a significant association seen between Greek Mediterranean adherence and later PD onset across all models. In men, only Greek Mediterranean diet adherence correlated with later onset, with differences of up to 8.4 years.
"Nutritional strategies may be an effective tool to delay PD onset," the authors write.
Copyright © 2020 HealthDay. All rights reserved.