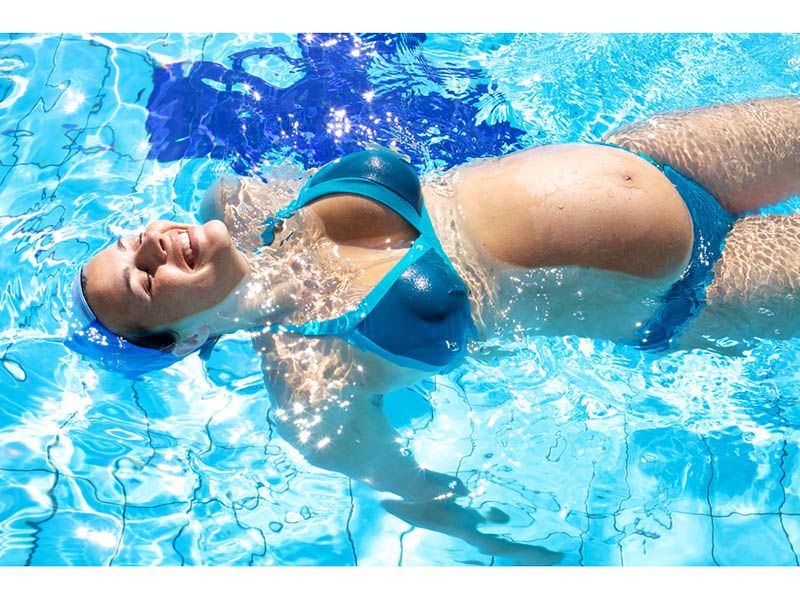 Findings based on an online survey of more than 1,800 pregnant women
MONDAY, Jan. 11, 2021 (HealthDay News) — The ability to maintain an exercise routine during the COVID-19 pandemic may help support mental health among pregnant women, according to a study published online Dec. 21 in PLOS ONE.
Theresa E. Gildner, Ph.D., from Dartmouth College in Hanover, New Hampshire, and colleagues used data from 1,856 pregnant women participating in the online COVID-19 and Reproductive Effects study.
The researchers found that women who reported exercise changes during the pandemic exhibited significantly higher depression scores compared with women reporting no changes. Compared with women living in nonmetro areas, participants living in metro areas of all sizes were significantly more likely to report exercise changes.
"Our results demonstrate that the COVID-19 pandemic may exacerbate the elevated risk that pregnant women have for prenatal depression," Gildner said in a statement. "Moderate exercise has been shown to decrease depression risk in pregnant women, so disruptions to exercise routines may lead to worse mental health outcomes."
Copyright © 2020 HealthDay. All rights reserved.