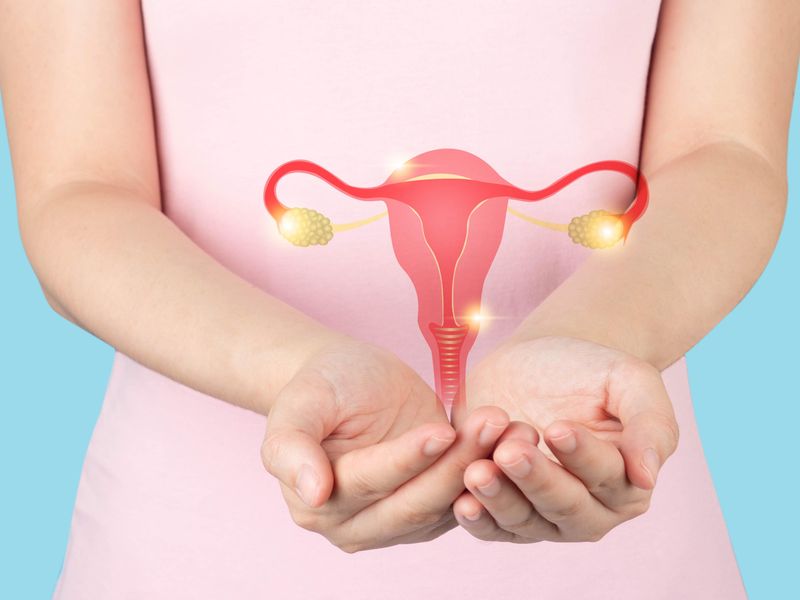 The Ovarian Cancer Research Alliance released new guidance advising removal of fallopian tubes when planning a separate gynecologic operation
By Physician's Briefing Staff HealthDay Reporter
THURSDAY, Feb. 2, 2023 (HealthDay News) — More women, even those at low risk for ovarian cancer, who have finished having children should have their fallopian tubes removed as a precaution to prevent the deadly disease, a leading research group has advised.
In new guidance released this week, the Ovarian Cancer Research Alliance urged women who do not have mutations that put them at high risk for ovarian cancer to have their fallopian tubes removed if they have finished having children and are already planning a separate gynecologic operation. Evidence suggests that most ovarian cancers, particularly aggressive ones, actually start in the fallopian tubes, the alliance noted.
Doctors already urge those at high risk to have their ovaries and fallopian tubes removed (known as salpingo-oophorectomy) after they are done having children.
"Ovarian cancer is a relatively rare disease, and typically, we don't message to the general population," Audra Moran, president of the alliance, told The New York Times. "We want everyone with ovaries to know their risk level and know the actions they can take to help prevent ovarian cancer."
One issue is that no reliable screening test exists for ovarian cancer: Imaging scans and blood tests for early detection did not save lives in a large clinical trial conducted in Britain. And although women are advised to be aware of symptoms, such as bloating, it is not clear that is actually effective, the alliance said.
Moran suggested that young carriers of genetic mutations that increase their risk for breast and ovarian cancers may want to remove only their tubes at first to prevent early menopause. But also removing the ovaries is considered the gold standard, the Times reported.
The Ovarian Cancer Research Alliance is now offering free at-home testing kits for qualifying women, so they can find out if they carry the BRCA1 and BRCA2 gene mutations.
Copyright © 2023 HealthDay. All rights reserved.