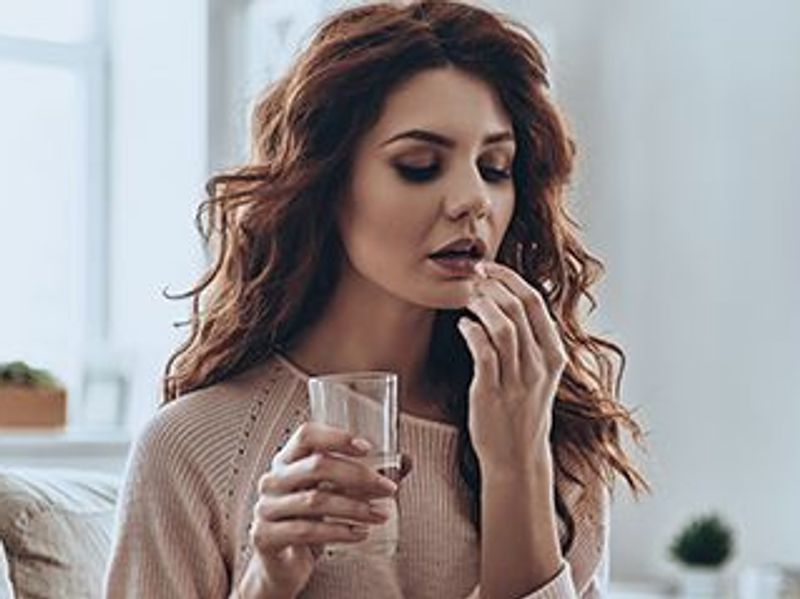 Authors find that perioperative venous thromboembolism rarely occurs, regardless of suspension of hormone therapy prior to surgery
TUESDAY, Jan. 19, 2021 (HealthDay News) — For transgender and gender nonbinary (TGNB) patients undergoing primary vaginoplasty, perioperative venous thromboembolism (VTE) occurs rarely, regardless of whether hormone therapy is suspended prior to surgery, according to a study published online Jan. 8 in the Journal of Clinical Endocrinology & Metabolism.
Aki Kozato, from the Icahn School of Medicine at Mount Sinai in New York City, and colleagues conducted a single-center retrospective chart review for TGNB individuals undergoing gender-affirming surgery between November 2015 and August 2019 to examine the risk for VTE in association with estrogen hormone therapy use.
Data were included for 919 TGNB patients who underwent 1,858 surgical procedures; 407 of these cases were transfeminine patients undergoing primary vaginoplasty. The researchers found that 190 cases were performed with estrogen suspended for one week before surgery, while 212 cases were performed with continuation of hormone therapy throughout. One patient presented with VTE from the cohort of transfeminine patients with suspension of estrogen before surgery. There were no VTE events reported among those who continued hormone therapy. Patients were followed for a mean of 313 days after primary vaginoplasty.
"We were the first to present our findings to an international audience that estrogen use may be safe to continue during surgery," a coauthor said in a statement. "Our new published data should be exciting news for our patients."
Abstract/Full Text (subscription or payment may be required)
Copyright © 2020 HealthDay. All rights reserved.