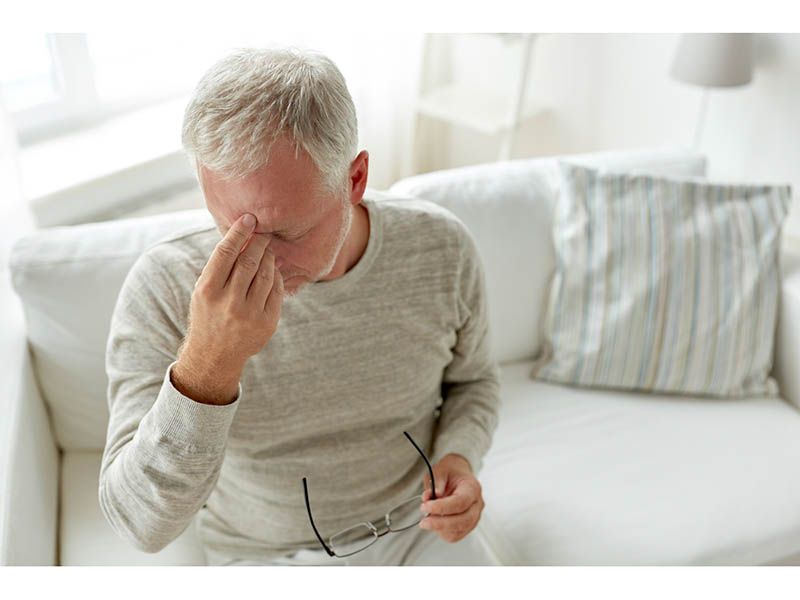 Longer duration of exposure, higher cumulative exposure over entire working life may increase risk for cognitive impairment
MONDAY, Dec. 27, 2021 (HealthDay News) — Occupational exposure to formaldehyde is associated with an increased risk for cognitive impairment, according to a study published online Dec. 22 in Neurology.
Noemie Letellier, Ph.D., from the University Montpellier in France, and colleagues examined the association between occupational exposure to formaldehyde and cognitive impairment in middle-aged and young-old adults (≥45 years). Cognitive function was assessed using a standardized battery of seven cognitive tests to assess global cognitive function, episodic verbal memory, language abilities, and executive functions. Principal component analysis was used to create a global cognition score.
The researchers found that 8 percent of the 75,322 participants were exposed to formaldehyde during their professional life. After adjustment for confounders, these participants had an increased risk for global cognitive impairment (adjusted relative risk, 1.17). For all cognitive domains explored, these participants were at higher risk for cognitive impairment. There were associations observed for longer exposure duration and high cumulative exposure index with cognitive impairment, with a dose-effect relationship for duration of exposure. There was an association seen between recent exposure and impairment in all cognitive domains. Time may not fully attenuate formaldehyde-associated cognitive deficits, particularly in highly exposed individuals.
"People whose work exposes them to formaldehyde may want to take precautions, and companies may want to look at ways to reduce workers' exposure to the hazardous chemical," Letellier said in a statement.
The study was partly funded by pharmaceutical and personal care companies.
Abstract/Full Text (subscription or payment may be required)
Copyright © 2021 HealthDay. All rights reserved.